Our web applications are innovative and leading-edge. We provide end-to-end solutions from designing, branding, development, and deployment. We can even host and maintain your web apps. Our world-class leading solutions leverage the open standards and protocols to provide seamlessly integrated and secure apps.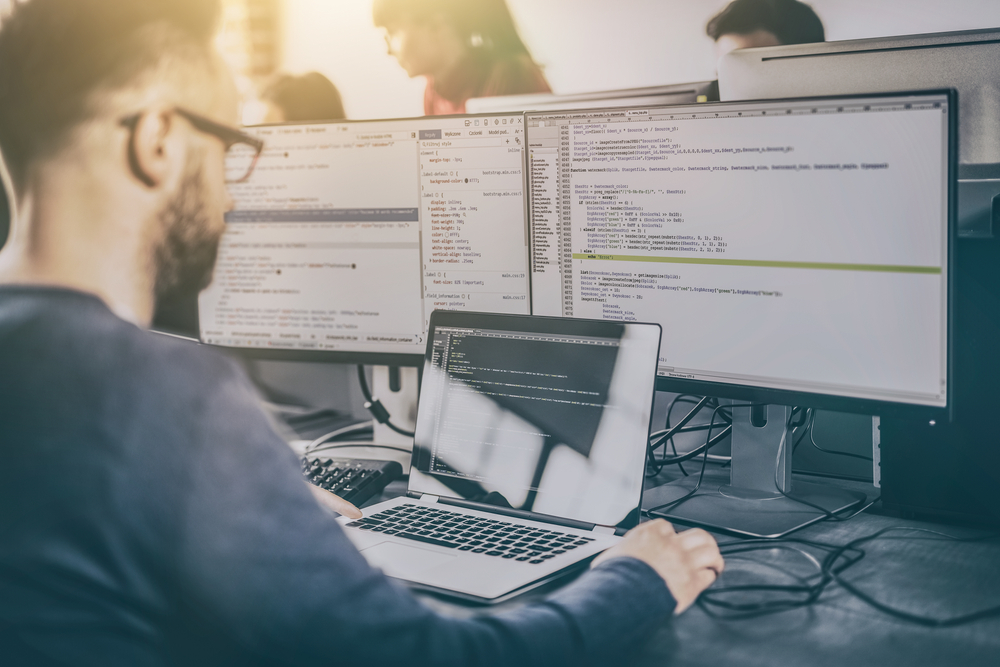 We have assembled leading experts in software development. Supported by our leading industry experts can design and develop solutions tailored to your unique requirements. Leveraging agile development methods allows us to be very nimble and provide an iterative collaborative approach to ensure the end solution meets expectations.
Today's digital economy demands mobility. Most applications have to be delivered on mobile devices be it Android, iOS, or Windows. Our experts know how to develop mobile apps tailored to your unique requirements and to meet demands. The agile mobile app development approach coupled with our unique resources make it easy from design to deployment.